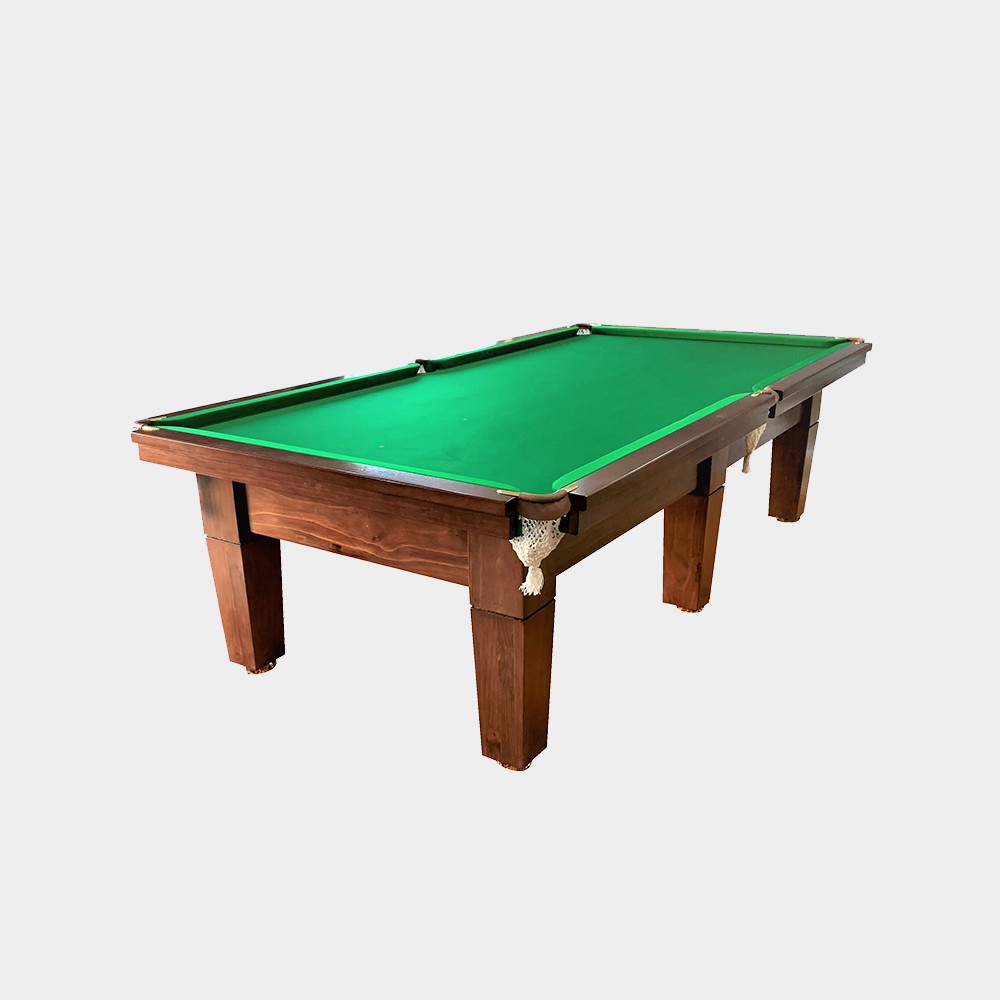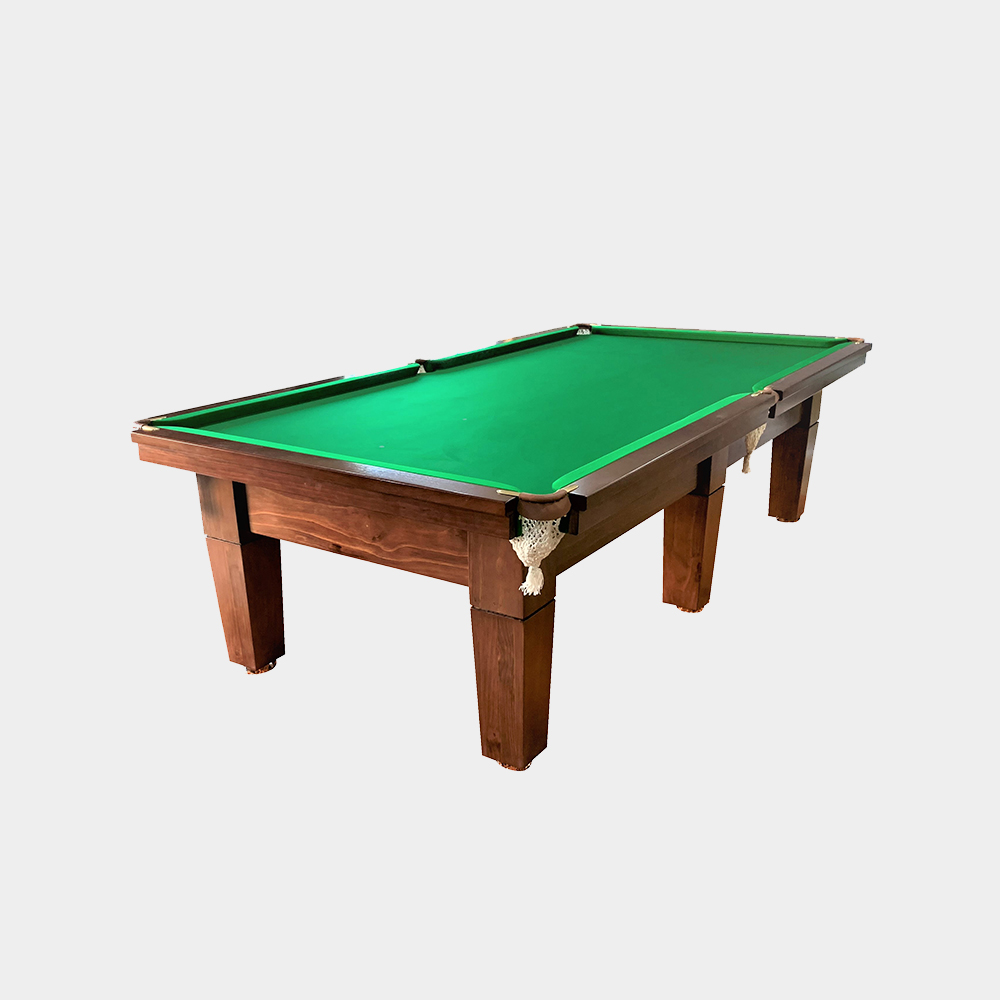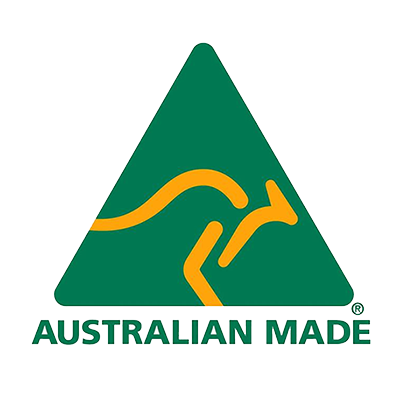 Proudly Australian Made and operated since 1987.
THE SECRETS OF A GREAT BILLIARDS TABLE MAKER
If you want one of the very best billiard tables Sydney has to offer, or a tournament-standard pool table or snooker table, you are definitely at the right site. Master Billiards are arguably the nation's most renowned pool, snooker and billiard table craftsmen, as well as being famously fastidious and resourceful.
Billiard Ball
Aramith & More
Dartboards
Darts | Cabinet | Accessories
FORD KELLY POOL SET OF BILLIARD BALLS
$150.00
Ford Kelly Pool Ball Set
Each ball is branded with the Ford Oval Logo
Coloured and numbered 1 to 15, contains cue ball
Offical Licencsed Product
SALE
Dec 2022 - Jan 2023 Holiday Closure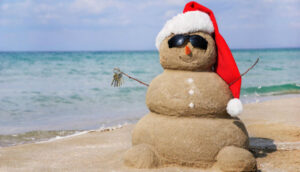 Merry Xmas & Happy New Year
Dear Valued Customer
The team at Master Billiards would like to wish you and your families a very Merry Christmas and happy new year!
We appreciate the support you have given us throughout 2022 and look forward to doing business with you in 2023.
Please be advised that Master Billiards will be closed on the following dates:
From 25th December and will reopen 9th of January, 2023
Free Shipping
Free shipping on all accessories order over $200.
Secure Payment
We offer safe shopping guarantee
afterpay
Buy now pay later option Start shopping now!